WELCOME TO ALLSAFE SECURITY
AS YOUR PREFERRED AUCKLAND LOCKSMITH, WE OFFER THE FOLLOWING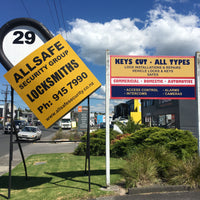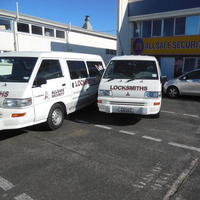 WHY YOU SHOULD USE OUR SERVICES
We have an excellent reputation for solving security problems quickly and cost effectively.
We have accumulated a wealth of skill and experience over the past 41 years and will continue upskilling ourselves in preparation for the next 41 years.
Our customer testimony and feedback show the quality of our service.  All our Locksmiths and Electronic Technicians have formal qualifications and are security cleared.
We offer a wide range of security and locksmith services; we offer key cutting for homes and businesses, advanced electronic security installs and everything in between. Your home and business security is in good hands.
AS YOUR PREFERRED AUCKLAND ELECTRONIC SECURITY SPECIALISTS, WE OFFER THE FOLLOWING: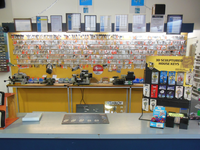 A FEW OF OUR THOUSANDS OF LONGSTANDING NZ BUSINESS PARTNERS
New Zealand Defence Force
Auckland Council
New Zealand Police
Sharp Corporation
Kristin School
Waitemata District Health Board
Homeowners Auckland-wide